Currently nuclear accounts for
46.66%
of low-carbon electricity in the EU.
Brussels, 14 July 2021: FORATOM welcomes the Commission's Fit for 55 package and fully supports all proposals which aim to reduce CO2 emissions in line with the Climate Law and Paris Agreement. Indeed, the bar has been set very high as it will apply to a broad range...
read more
Earlier this month, the European Commission published its long-awaited industrial strategy, which aims to drive Europe's competitiveness and its strategic autonomy at a time of "moving geopolitical plates and increasing global competition". The success of the...
read more
What does nuclear contribute to Europe's economy?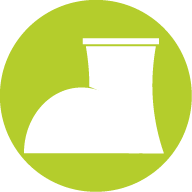 Nuclear reactors in operation in the EU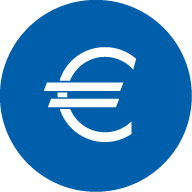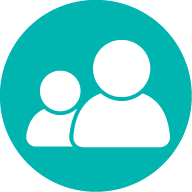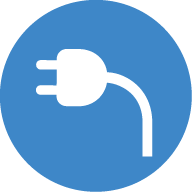 Angela Merkel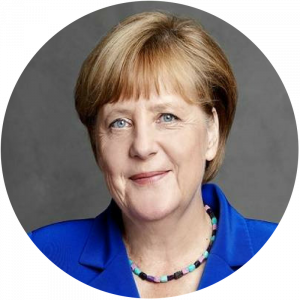 "At climate conferences Emmanuel Macron always has a little advantage over me because he has so many nuclear plants emitting so little CO2"
Angela Merkel, German Chancellor (source: la-croix.com, 22 January 2019)
Fatih Birol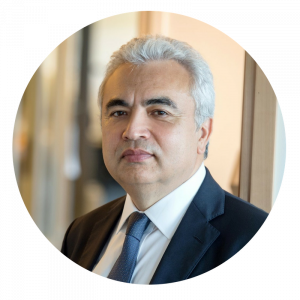 "Firm capacity, including nuclear power in countries that have chosen to retain it as an option, is a crucial element in ensuring a secure electricity supply."
Dr Fatih Birol, IEA Executive Director (source: iea.org, 22 March 2020)